Thank you for contacting us for your garden trellis project.
HARDWARE OPTIONS
1 - Turnbuckle, Eye Nuts and Wire Rope Grips (20mm off wall) - Complete DIY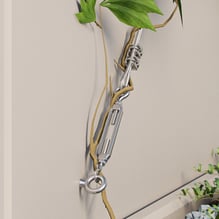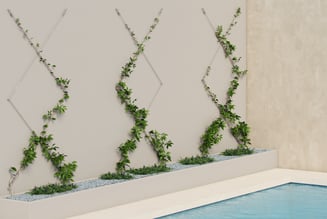 2 - Bottlescrew, Screw Eyes and Fork Terminals (20-40mm off wall) - Requires swaging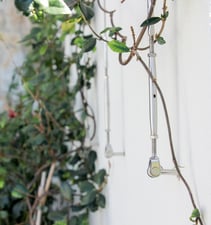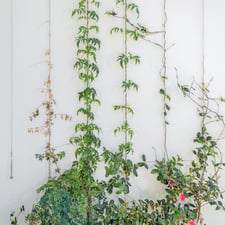 3 - Green Line Posts and Net Clips (100mm off wall) - Complete DIY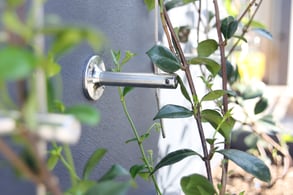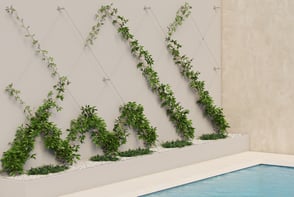 We have a highly knowledgeable team who can assist you with all your product selection and pricing. Fill in all the details about your project and we will get a quote to you within 24 hours.